CLEAN CAN
BE SO SIMPLE!
THIS IS WHAT WE OFFER YOU!
Waste water containing mineral oil is produced in companies during the cleaning or repair of vehicles. The violation of requirements or the case of environmental damage can place a company before large financial burdens. We offer you our services so that this does not happen.
WASTE WATER
MANAGEMENT
SAFE, COST-SAVING
& ENVIRONMENTALLY FRIENDLY
With MAKRA's waste water management, companies are able to extend the emptying intervals of their separator systems and save on operating costs. MAKRA offers the following services for your waste water:
› Maintenance
› Waste water analysis
› Inspection and training for self-inspection
› General inspection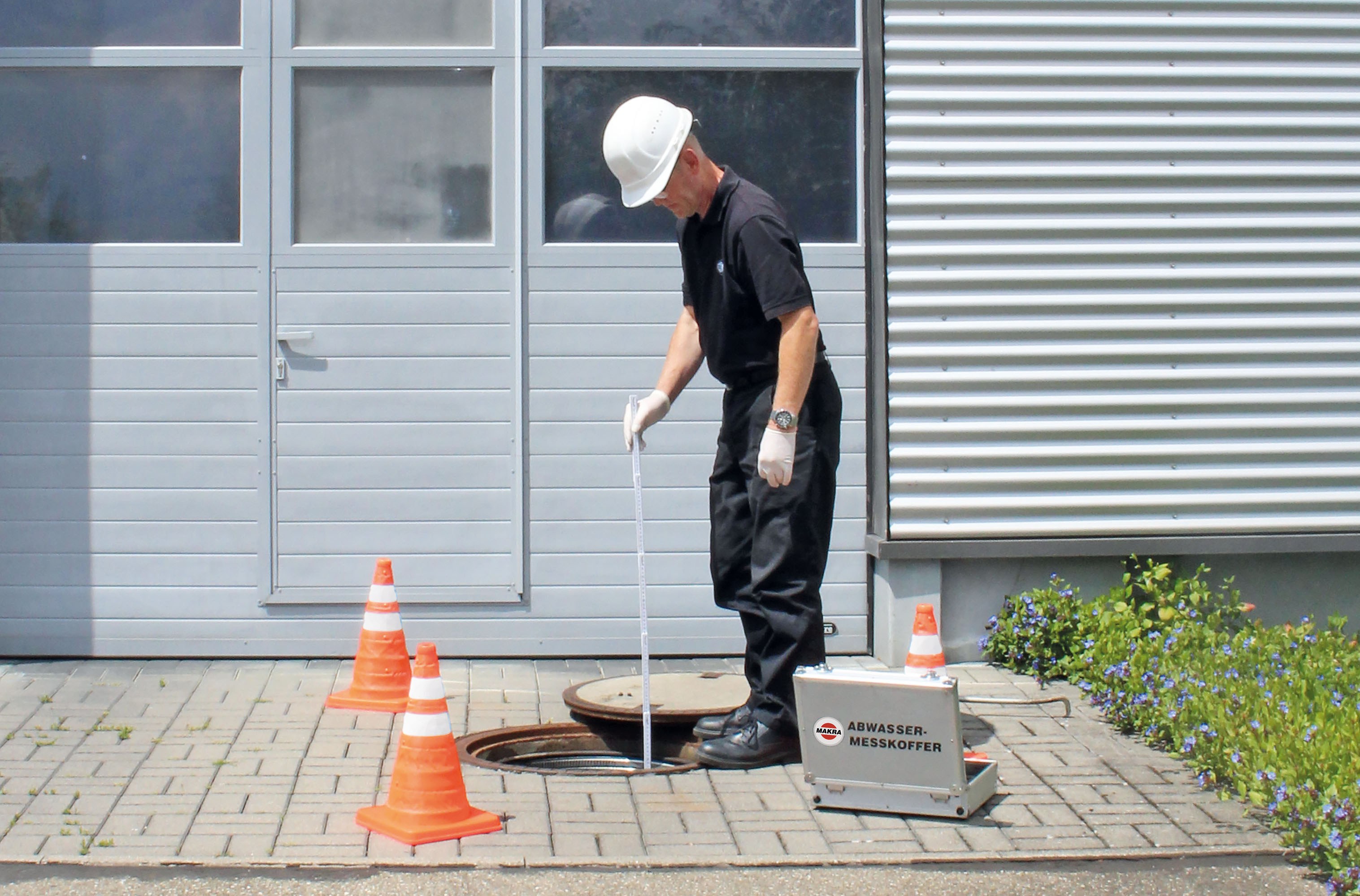 THIS IS EXACTLY WHAT YOU NEED?
THEN BE SURE TO TAKE A LOOK AT OUR BROCHURE!