MAXIMUM POWER
FROM US, FOR YOU!
MAKRA stands for MAXIMUM POWER - and this is what each of our approximately 150 employees gives every day in order to offer you the best possible services and tailored system solutions for your operation.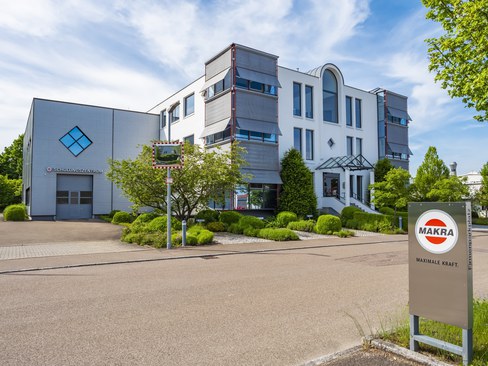 ABOUT MAKRA
THIS IS US!
Since 1988 we have been providing our customers with advice and support. What once started as a supplier of chemical cleaning agents has developed into a professional contact for products and services within three decades. In addition to holistic system solutions, at MAKRA you will find a high-quality product selection that includes professional cleaning, reconditioning and care products and is matched to our service portfolio.
THREE LOCATIONS,
ONE COMPANY
MAKRA is not only located in the Swabian town of Göppingen, but also in Hohenstein-Ernstthal, Saxony. While most of the company's administration is based in Göppingen, the Hohenstein-Ernstthal location has been responsible for logistics processing in addition to administration since 1990. Since 1994 MAKRA also has a location in Salzburg to inspire Austria with MAKRA products and services.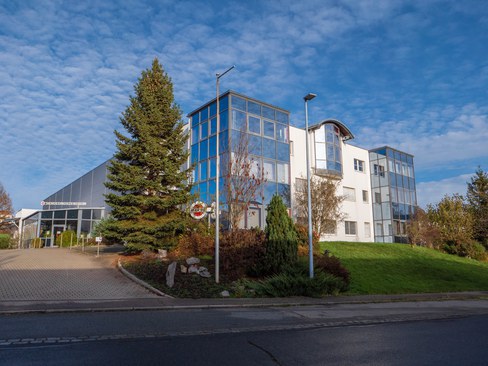 MAKRA'S CORE COMPETENCIES
FOR AUTOMOTIVE, CRAFT & INDUSTRY
MAKRA stands for products and services.
Our products and services cover everything you need for motor vehicles, craft and industry. Our products clean, care and are perfect for maintenance. Our services ensure that you no longer have to worry about safety and protection concepts. We are there for you.