SAFE AT LAST!
THIS IS WHAT WE OFFER YOU!
In every company, the employee is the center of attention, because without him nothing works. That is why it is important to protect employees from danger. With our service offers you and your employees are always on the safe side.
OCCUPATIONAL SAFETY
FOR A SAVE WORK
The number of occupational accidents is still very high. A comprehensive occupational safety concept ensures that hazards are identified at an early stage, risks are minimized and occupational accidents are prevented. Included:
› company checks
› risk assessment
› instruction
› operating instructions
› Hazardous substances register & cadastre
› Specialists for occupational safety
› Alarm plan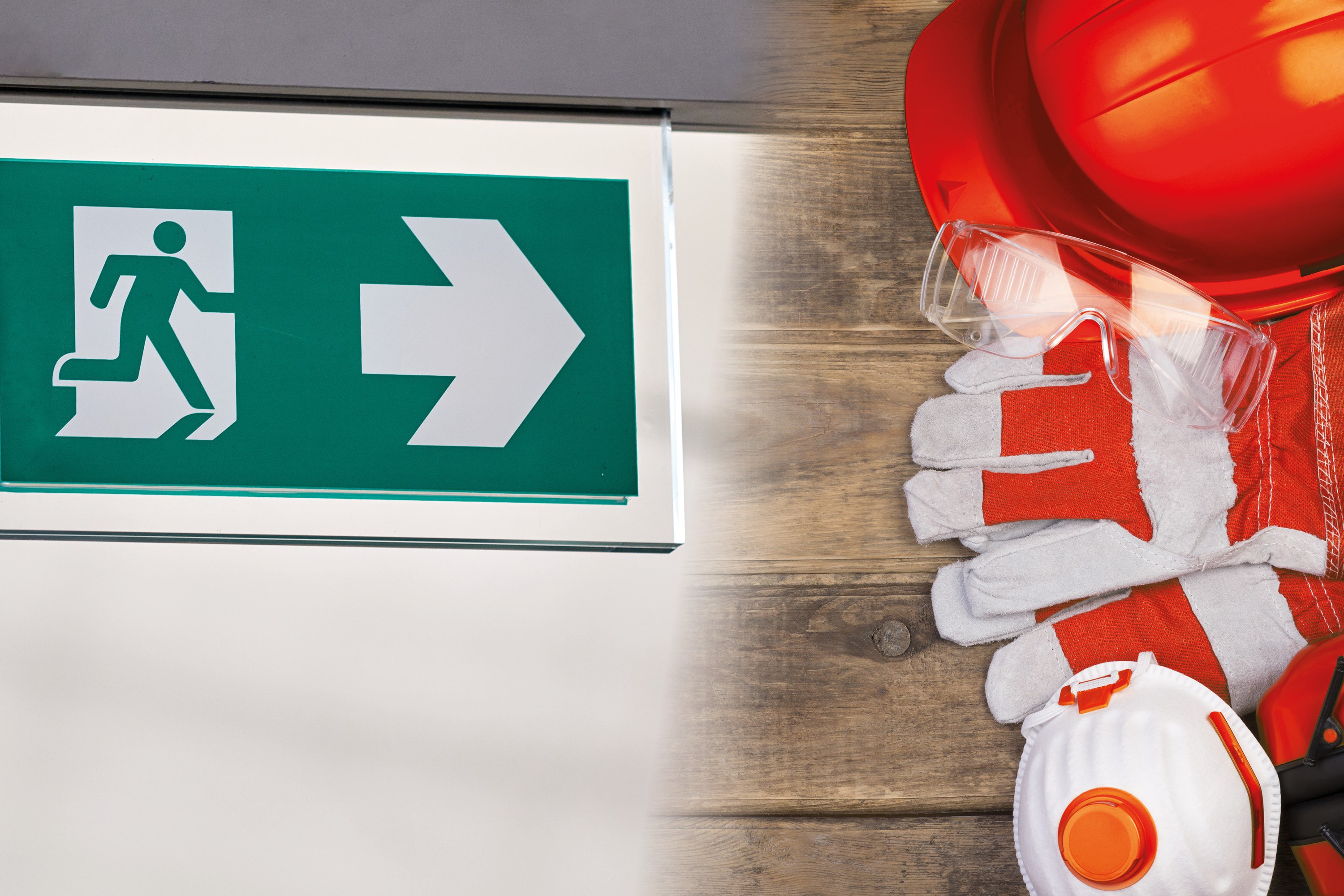 SKIN PROTECTION
FOR A HEALTHY SKIN
In the automotive, craft and industrial sectors, people are exposed to a variety of chemicals. Oils, lubricants, paints and dirt attack the skin in the long term without long-term protection. Skin diseases and allergies are the result. With our SensiService, our service staff is available to ensure that your employees are protected at all times. Among other things, the service includes:
› Instruction
› Advice & all-round support
› Sensibelle & SensiSmart service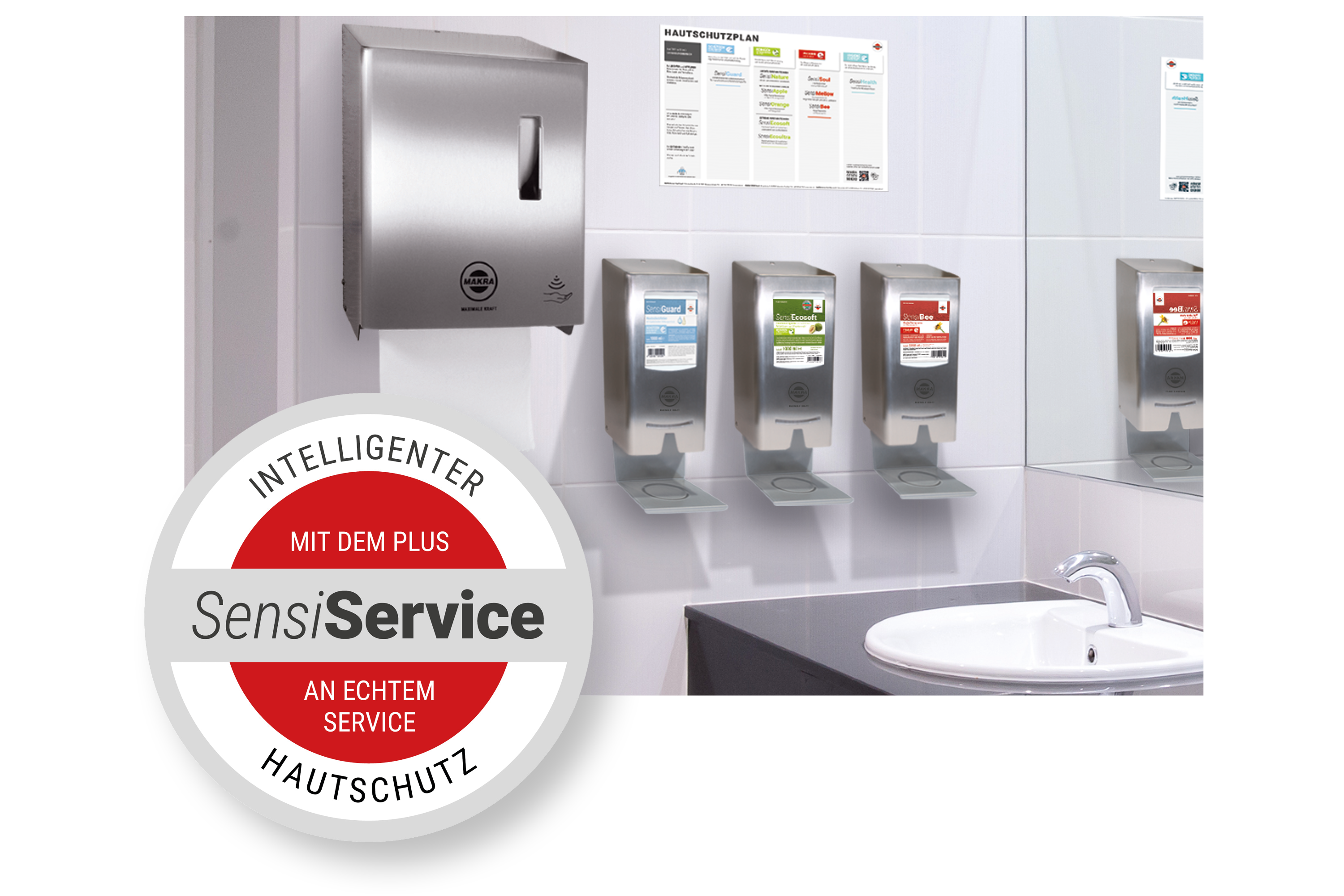 FIRE PROTECTION
FOR AN OPERATION WITHOUT FIRE HAZARD
A fire can endanger everything. The lives of your employees or your entire business. But a fire does not have to be. We advise you on your options and legal obligations.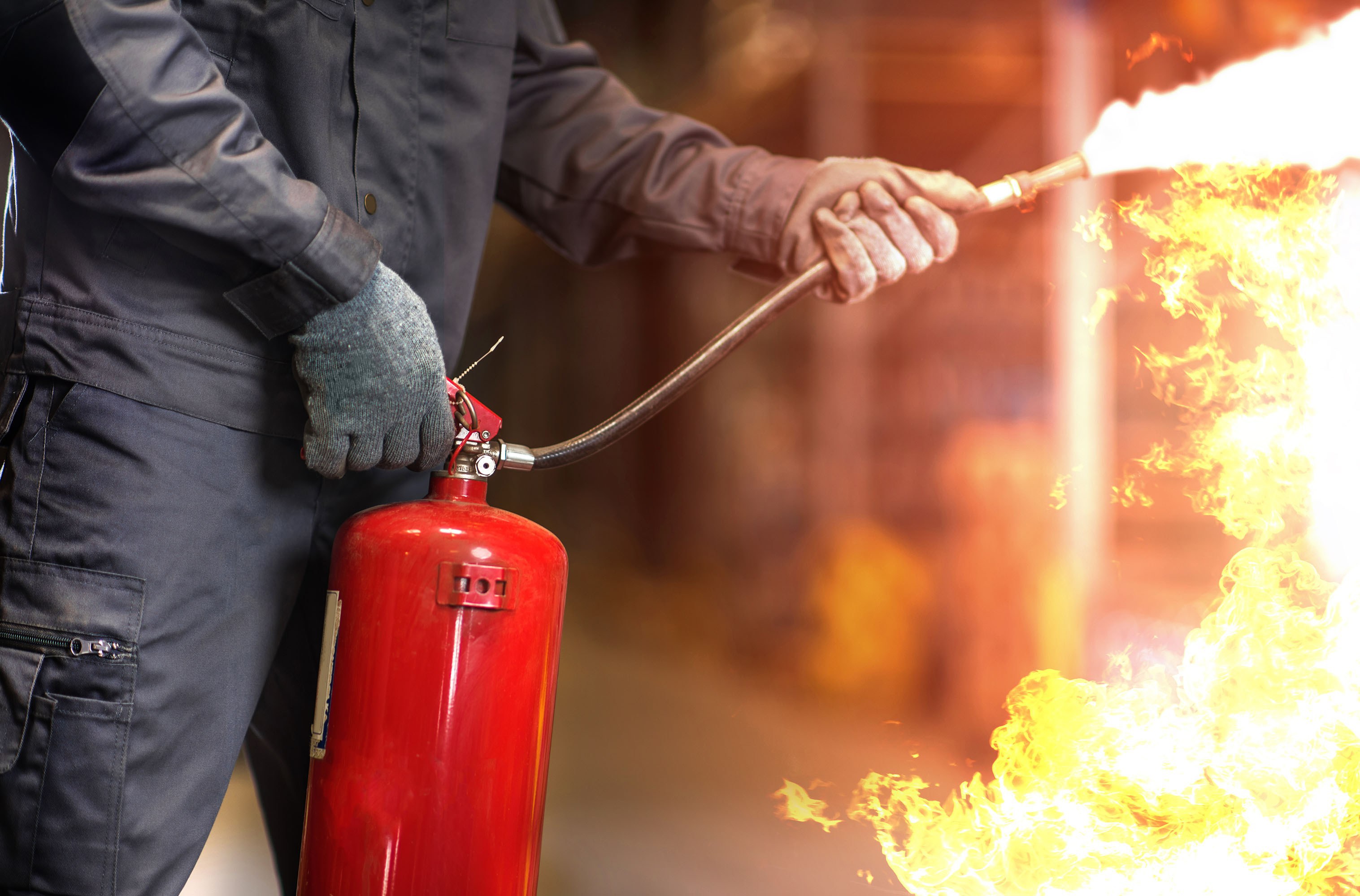 THIS IS EXACTLY WHAT YOU NEED?
THEN BE SURE TO TAKE A LOOK AT OUR BROCHURE!