MAKRA NEWS
ALWAYS UP TO DATE!
Welcome to MAKRA News.
Here you can find out all the news about the MAKRA Group.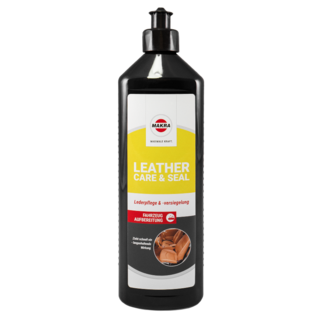 2023-01-19
The solution for brittle leather. Learn more about our new product now!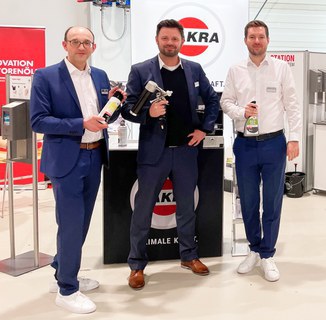 2023-01-19
The MAKRA team visited the Techno Expo in Fulda. You can find out more about it in this article.
2022-12-02
The MAKRA homepage not only has a new design, but also new functions! You can find out which functions you can now use here in our first article!