THE CHECK,
THAT PROTECTS!
THAT'S WHAT WE OFFER YOU!
A destructive fire is anything but desirable. Through our checks you prevent accidents caused by defective technology and thus prevent fires.
OCCUPATIONAL SAFETY
ACCORDING TO DGUV V3 (PORTABLE)
› Mandatory for every company with electrical equipment
› Testing of portable electrical equipment
› Creation of legally compliant documentation with inventory list
› Determination of device-related test intervals
ELECTROTECHNICAL
INSTRUCTED PERSON
› At least once a year
› Instruction of all employees who work with high-voltage vehicles at the workplace
› Teaching of basic electrotechnical knowledge, protective measures and first aid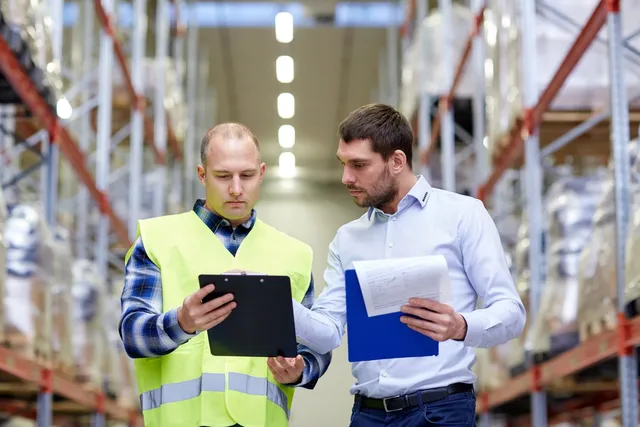 THAT'S EXACTLY WHAT YOU NEED?
THEN BE SURE TO TAKE A LOOK AT OUR BROCHURE!