SO THAT YOU GET SOMETHING OUT OF IT FOR A LONG TIME!
WHAT OUR PRODUCTS CAN DO!
The care for your vehicles and your employees hands is extremely important so you can enjoy your vehicles for a long time and your employees don't get any skin disease. MAKRA has just the right thing for you.
CARE
FOR AUTOMOTIVE, CRAFT
& INDUSTRY
MAKRA offers just the right thing for all your needs. From taking care of your paint, engine compartment, to interior care.
BROCHURE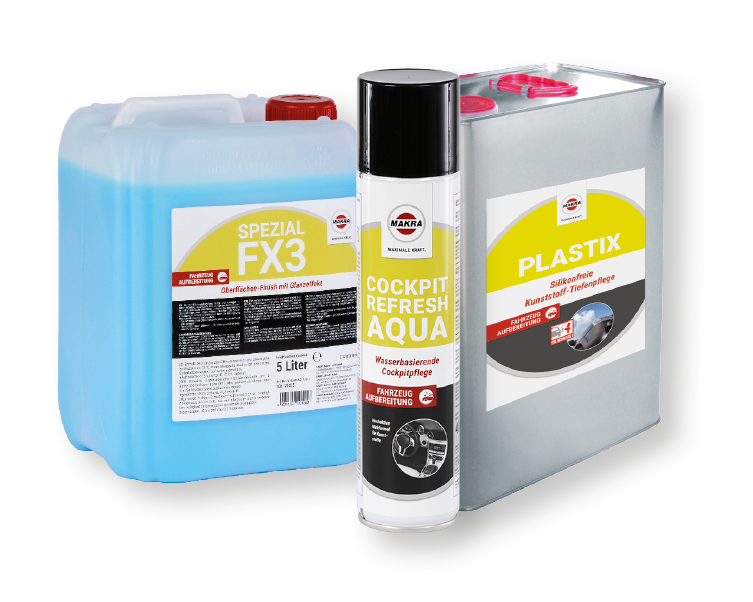 CARE
FOR GOOD SKIN PROTECTION

The skin of your employees also deserves good care. Chemicals take their toll on the skin and can even damage it severely. With our products, skin damage is a thing of the past.
BROCHURE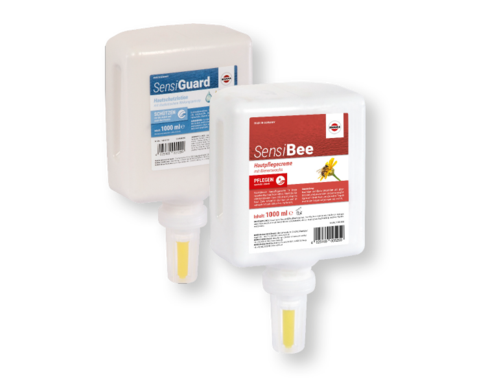 CURIOUS?
TAKE A LOOK AT THE ONLINE SHOP!