CLEANING MADE EASY!
WHAT OUR PRODUCTS CAN DO!
MAKRA products offer high cleaning power combined with good environmental compatibility. This applies to our vehicle and hand cleaners.
CLEAN
FOR AUTOMOTIVE, CRAFT
& INDUSTRY
A good cleaning for your vehicles is available with the cleaners from MAKRA. Both for the body, the interior or the rims, as well as tarpaulins for your truck. Concentrated for minimum consumption.
BROCHURES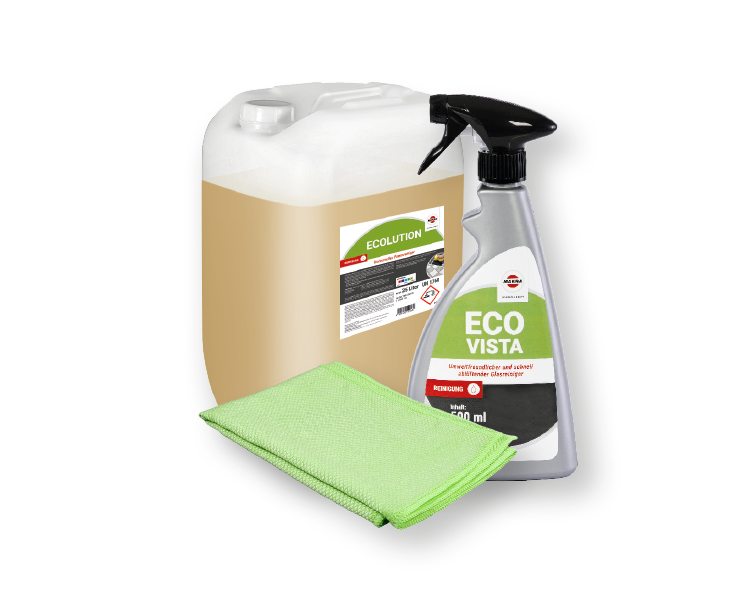 CLEAN
FOR A GOOD SKIN PROTECTION
At MAKRA, you get the best products for maximum skin protection. Our microplastic-free handwash pastes, disinfectants and soaps clean thoroughly, and our dispensers are easy on consumption, your wallet and the environment.
BROCHURE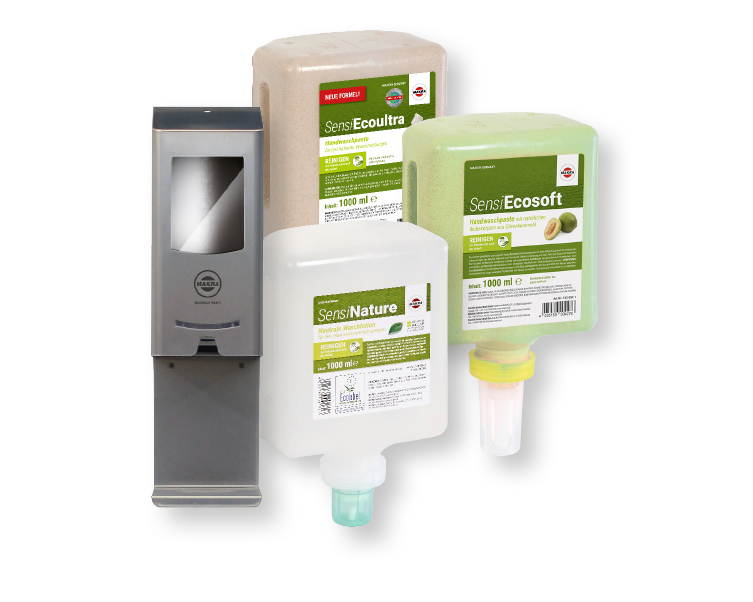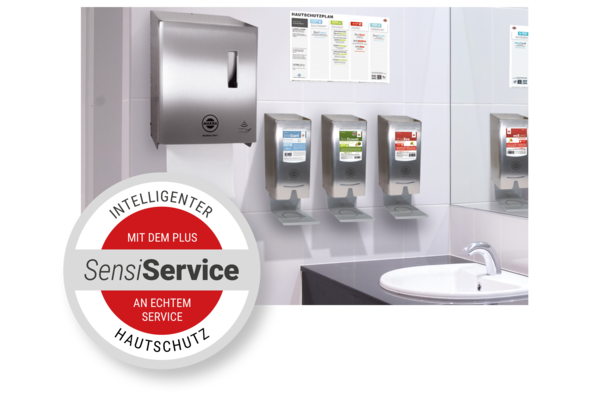 SENSISERVICE
In addition to our products, we also offer our SensiService, which takes care of the maintenance and refilling of your dispensers. For more information, please visit our service page.
CURIOUS?
TAKE A LOOK AT OUR ONLINE SHOP!