MAKRA.de WITH A NEW DESIGN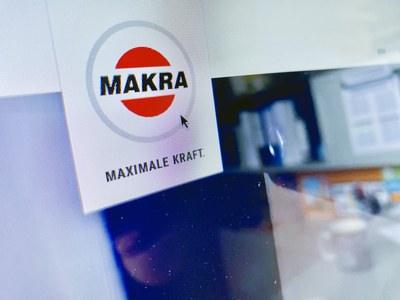 Now the time has come and our new homepage is launched! But it not only gets a chic new look, but also new features that will be interesting for all visitors. No matter if you are a customer, partner or employee.
COMPLETE CATALOGS & BROCHURES
And this is where it gets interesting. Now you can find all of our catalogs and brochures as PDFs on our homepage. No matter if you want to view them, send them or just download them. Everything is possible. But don't worry - we can provide you with printed versions on request.
NEWS & DESIGN
For the first time after some years the new version gets a NEWS tool. Here you can find out the latest news from MAKRA. In the future, this tool will be strongly linked to our social media channels so that you will not miss anything.
The new motto for running the homepage is "Keep It Short & Simple". What is an important phrase in marketing also makes your visit to MAKRA.de more pleasant and thus reading novels is now a thing of the past. You can now expect little text with maximum information.
We wish you a lot of fun while discovering the new homepage.