LEATHER CARE & SEAL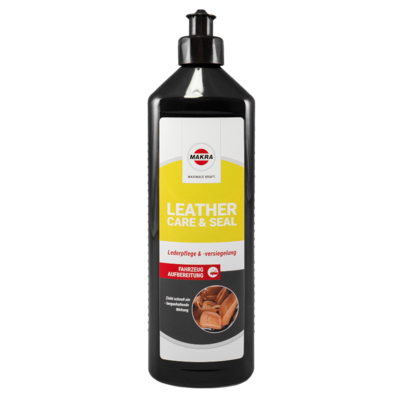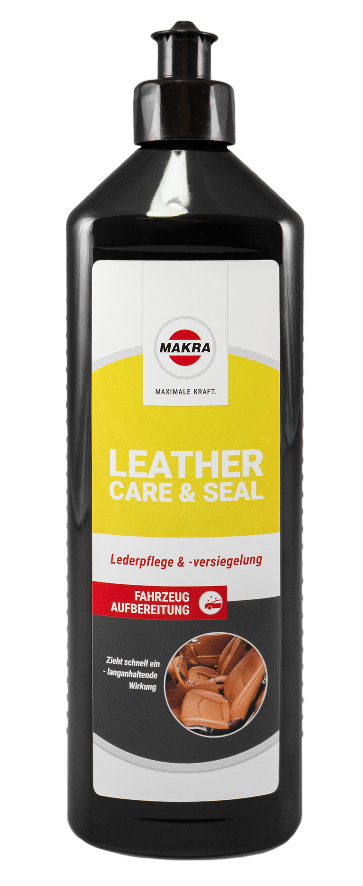 Our new product cares and seals leather and plastic surfaces without leaving any sticky residues or re-greasing! After application, it provides protection against UV radiation, moisture and resoiling for several months. Even brittle leather becomes supple again with Leather Care & Seal.
In addition, its simple application is convincing:
STEP 1
Apply a little product to a dry and clean sponge.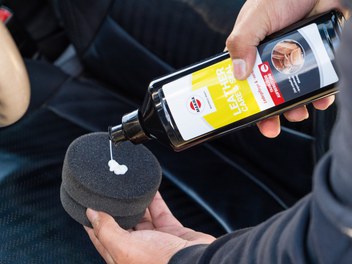 STEP 2
Apply evenly in circular motions to clean and dry leather. Allow the leather care and sealant to dry briefly.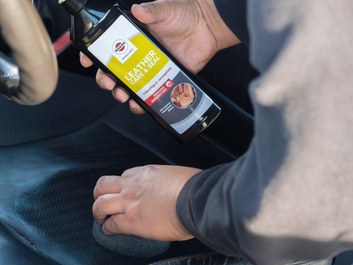 Finished, no re-polishing necessary.

ALL INFORMATION ABOUT THE PRODUCT CAN BE FOUND HERE!