THE MIRACLE DEVICE
FOR YOUR WASHROOM
With the ECO-STATION you have the right dilution of up to four different cleaners easily and quickly at hand.
Due to the exact dosage, you reduce your consumption and protect the environment.
› No manual incorrect dosing
› No direct contact with the skin
› Protection against material damage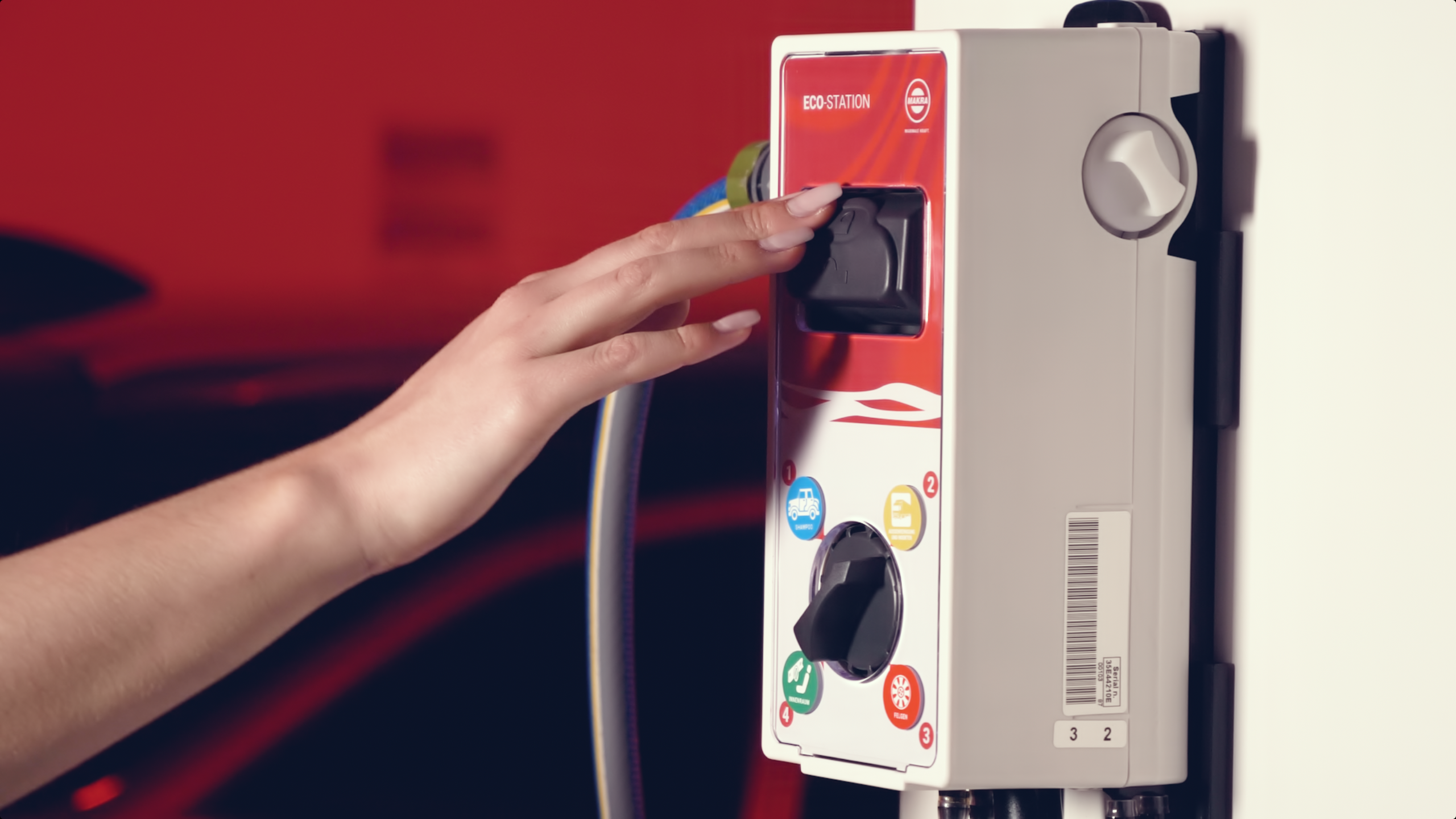 GET YOUR ECO-STATION NOW!
HAVE A LOOK AT THE ONLINE STORE!
HOW TO
DELUTE
WITH OUR CLEANING MATRIX
THIS IS A PERFECT MATCH!
CLEANER FOR OUR ECO-STATION
The cleaners from MAKRA are powerful and very economical.
The concentrates are effective even in small quantities and are efficient and sustainable.
› Fast separating, separator-friendly
› Meet the legal limits in waste water
› Very good for modern separator systems
CLICK HERE FOR THE BROCHURE
» Cleaning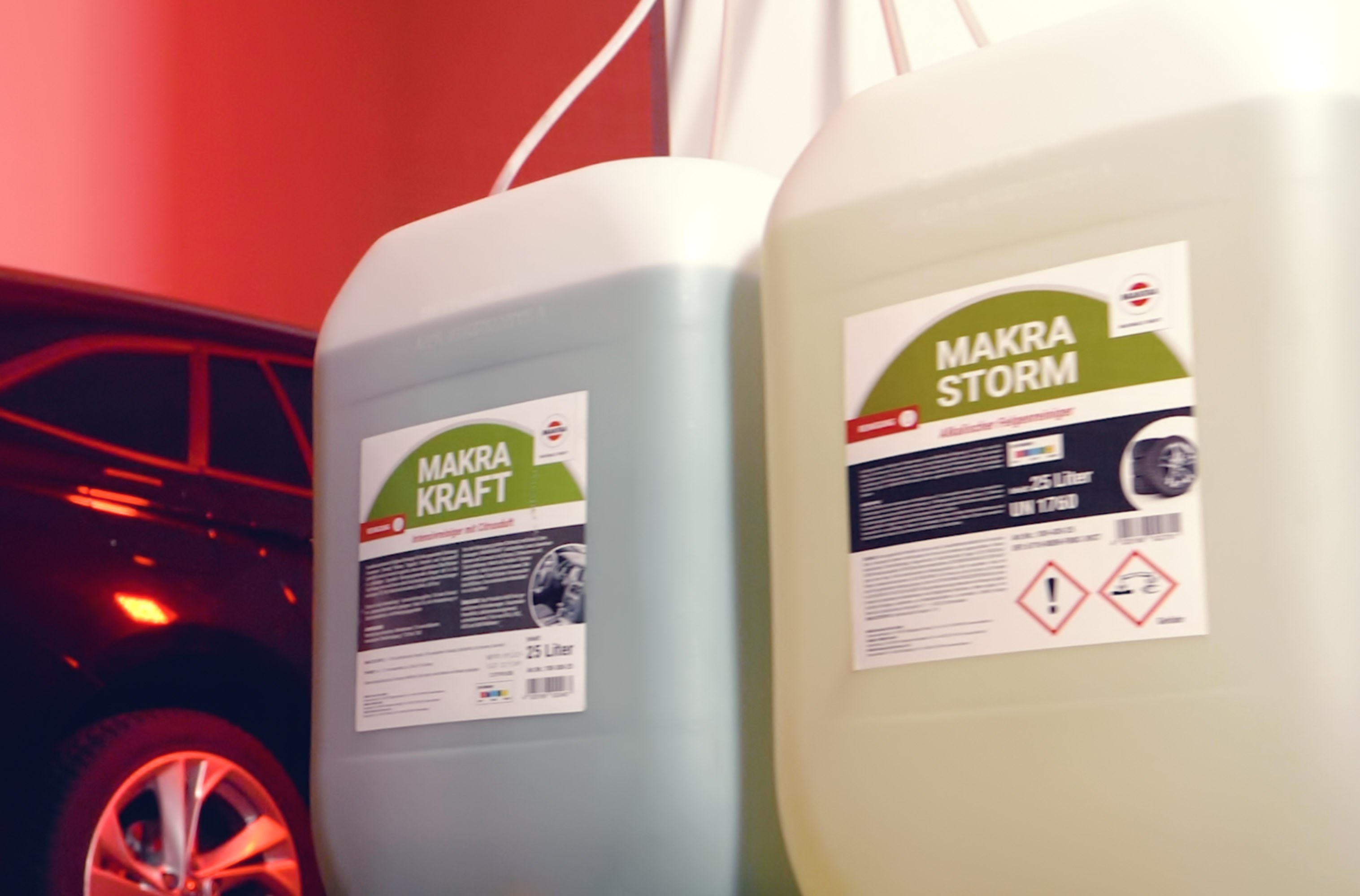 DO YOU WANT MORE INFO ABOUT OUR CLEANERS?
OR MAYBE GO STRAIGHT TO THE ONLINE SHOP?